Our Lady of the Wayside Parish is a Roman Catholic community of almost 3,000 households who live in and serve the Arlington Heights, Illinois area in the Northwest suburbs of Chicago. We are committed to our Faith, which is illustrated through our worship, our school, our Stewardship, and our participation in a wide variety of religious and social activity.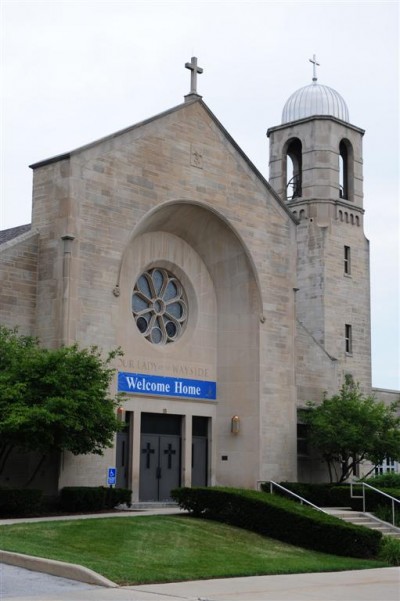 Our parish strives to live the message and mission of Jesus. We do this by building a nurturing Catholic community through prayer, service, and celebration.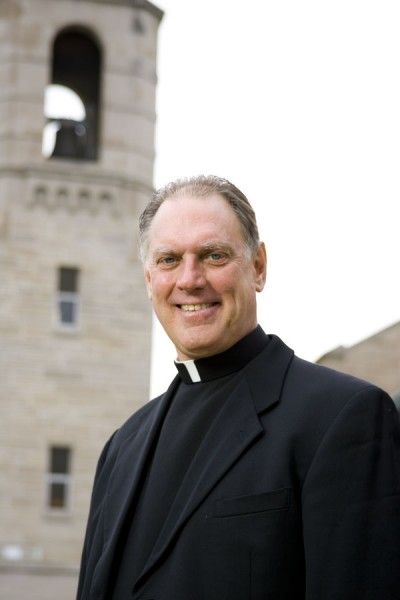 Rev. Edward R. Fialkowski became our Pastor in November of 2005. Our Lady of the Wayside is Father Ed's second assignment as Pastor. He comes to Arlington Heights following eight years at St. Isaac Jogues Parish in Niles. Both St. Isaac Jogues and Wayside were appointments by Cardinal Francis George. Father Ed obtained a Masters of Business Administration (MBA) Degree from Northwestern University in 1997. "If you're going to be a pastor, it helps to be prepared to manage a large operation," he said about his MBA studies. Father Ed has been serving the Catholic Faith since he became Deacon of St. Juliana in Chicago in 1977.
To learn more about Our Lady of the Wayside Parish, please visit http://www.olwparish.org.